Redefining traditional methods of payment collections with the latest in financial technology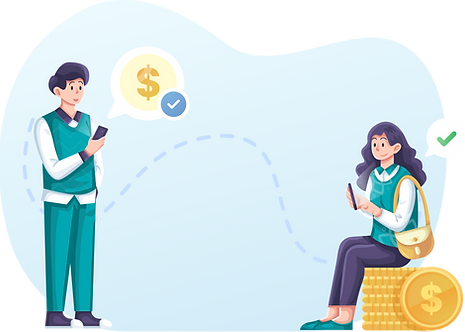 Providing value integrated payment systems and applications designed to easily facilitate a range of payment collections for the SMEs and merchants of modern commerce.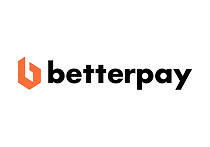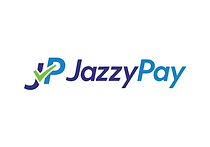 Digitising credit products for a new generation of consumers and enterprises by providing curated access to credit throughout South East Asia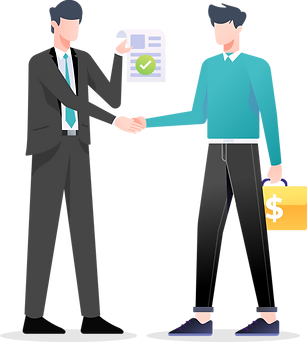 Revamp traditional credit solutions to facilitate quicker and more efficient commerce between consumers and enterprises. From simple 'Buy Now Pay Later' (BNPL) plans for the everyday consumer right up to Islamic-compliant funding platforms, we are re-inventing how access to credit should be future-forward: quick, easy and uncomplicated.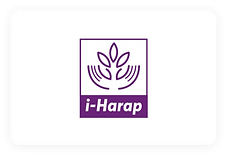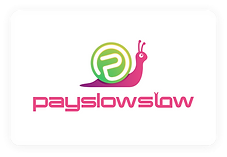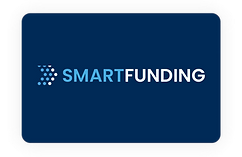 It is insurance made easy in an all-in-one digital platform - where consumers and businesses are presented with the best and broadest options to compare, customize and make purchasing decisions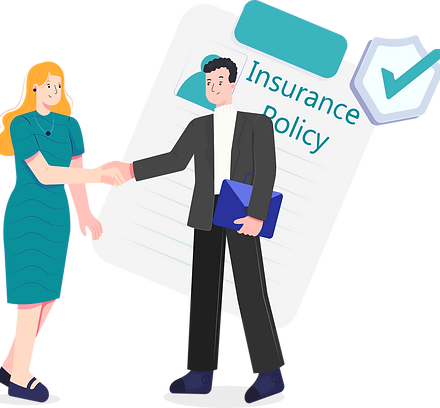 We are returning the decision-making power to the consumers through technology, data and analytics. By empowering them with easily digestible information, they can now make an informed decision on their preferred insurance selection.